We welcome people who view the kittens and this page is aimed to address many questions we have had from visitors. It is intended to be a polite notice to ensure the health of our cats is maintained and is on the advice of our vet. Please remember this is our hobby and any kittens are raised around family life, cat showing and caring for all our pets. Breeding is just a product of our hobby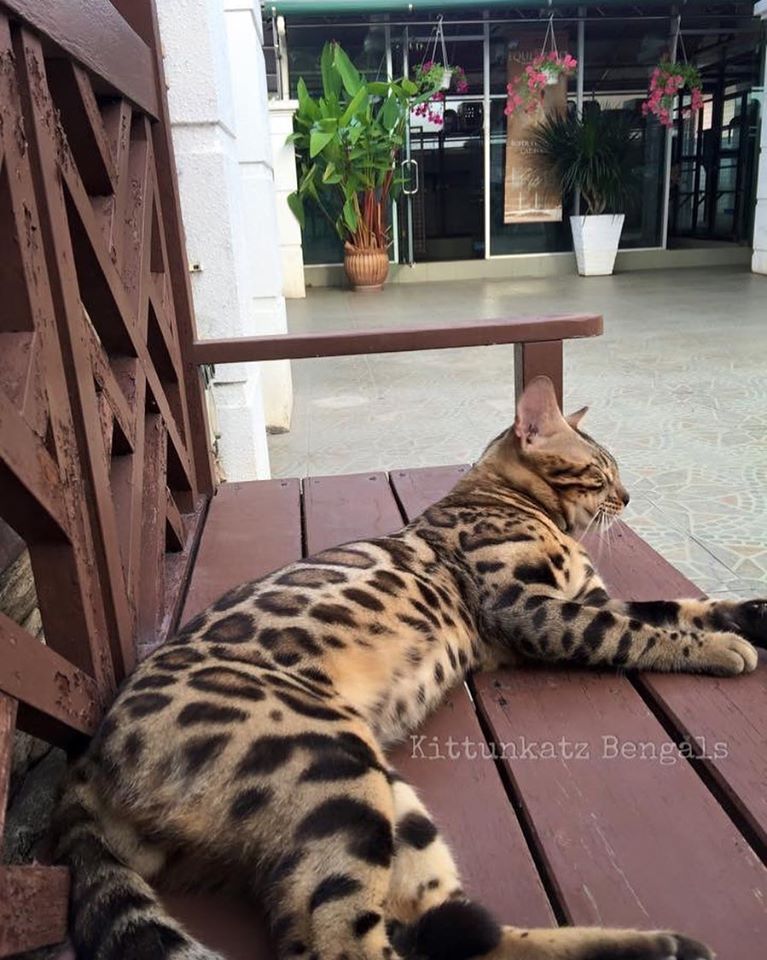 .
In order to keep our kittens as healthy as possible our kittens are able to be viewed from 10 weeks of age after they have had their second vaccination. On occasions kittens may be viewed in their basket before this age but they cannot be handled
.
Please do not visit another cattery or view other cats on the same day as you visit us as this oftens results in infection being spread. If you have visited other cats the day before please wear new clean clothing as well. If you have your own cats please wear clean clothes to minimise infection
.
Please do not be offended as we will always ask you to wash you hands with hand wash PRIOR to touching any cats or kittens to reduce the risks of infection and remove your shoes on coming into our home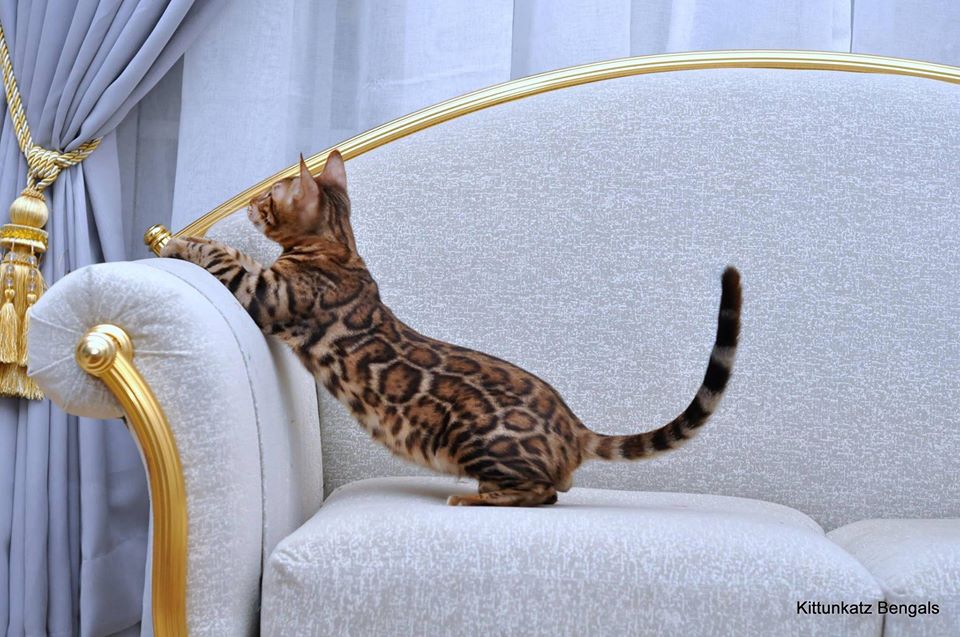 .
We do not have opening hours as this is our home. Visitors allowed by appointment and paid deposit only. It is a family hobby and visits to kittens are done around other household jobs. Therefore if you change your mind and do not wish to make your planned visit please phone or text us so that we can carry on with other family things
.
If you would like to arrange a visit to see the kittens and do not wish to purchase one, please advise us as we do have many visitors who appear to choose to visit us as opposed to other family activities. Always make sure you have discussed a new addition with all members of your family and that your personal circumstances are right before making an enquiry or asking to visit. If you wish to see the breed and study their colours, we would recommend that you visit a local cat show so that you may chat to breeders and learn about the breed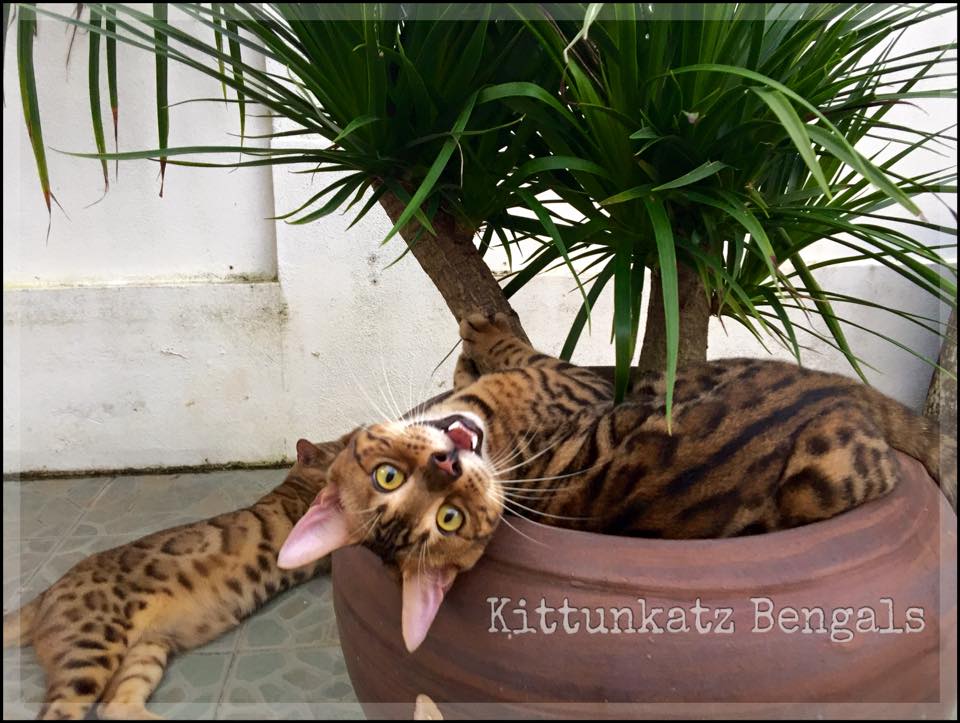 .
If you plan to bring your family to view a kitten please do ask us before arriving. A large group of people can be quite frightening for a young kitten in-laws can always see the kitten when he/she moves to your new home
.
Children are welcome however from experience children under ten need supervision and will be asked to sit quietly with the kittens on the floor and not to cart them around. This is for the health and safety of the kittens who can fall and injury themselves from a height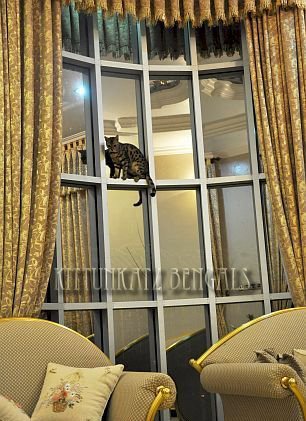 .
We look forward to meeting new owners and getting to know you and we are here during your kittens life for advice and support. However this is a family hobby and all cat cleaning and looking after kittens will be done within family life. We therefore will not answer cat related calls before 11am and after 5pm as we reserve these times for family. Thank you for taking the time to read this before your visit. Please respect our privacy
.
Thank you
regards,
ADMIN
.
.