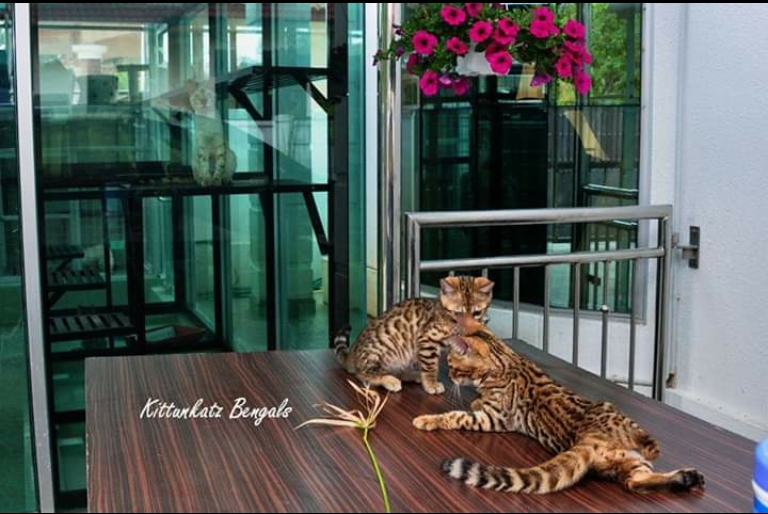 We specialise in home bred Bengal kittens, and aim to give all of our cats the best quality of life.This is my temporary cattery for ur information we are planning to have and built a huge cattery for my beloved cats soon...furthermore my cats not only inside the cage 24hours they can run, climb n move around in my house compound but for future planning im looking for better place and conveniences space for them and try very best to decorate as much as i can to met a cats habitats needs n wants Our queens and studs have good pedigrees, and are loved and cared for
.
We are an FIV/FeLV negative cattery. Our girls have their babies in our bedroom, or my studyroom, where it is warm, quiet and safe. They usually stay in the house with us until they are rehomed. Our kittens get lots of love and attention before they leave us, so that they are well socialised, and enjoy the company of us humans
.
Our kittens are registered with TICA, and you receive a minimum of a four generation pedigree, but will provide a 5 generation pedigree for cats being exported.They all have a health check at the vets before re-homing, and are wormed, and vaccinate against cat flu, and feline enteritis
.
We provide 14 days kitten insurance, and a kitten pack giving advice and information on how to look after your kitten and help it to adjust quickly into it's new home. And we provide an 'after care' service - we love all of our kittens and want to make sure that they are happy in their new homes
.
We are available on the facebook or by email to give advice on any of your concerns about your kitten, and in the unfortunate event of you having to re-home your kitten, we will try to help.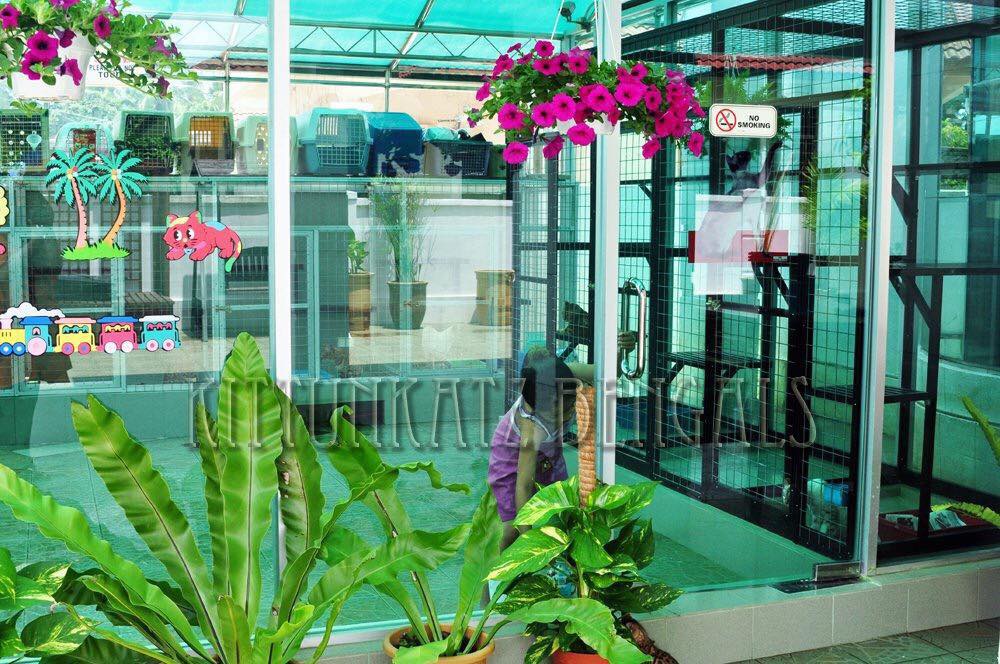 .
.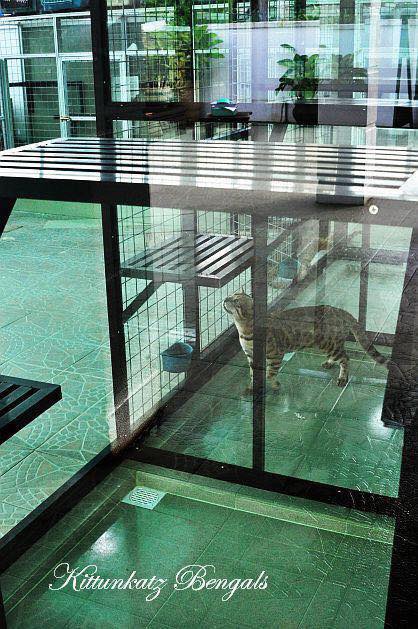 .
.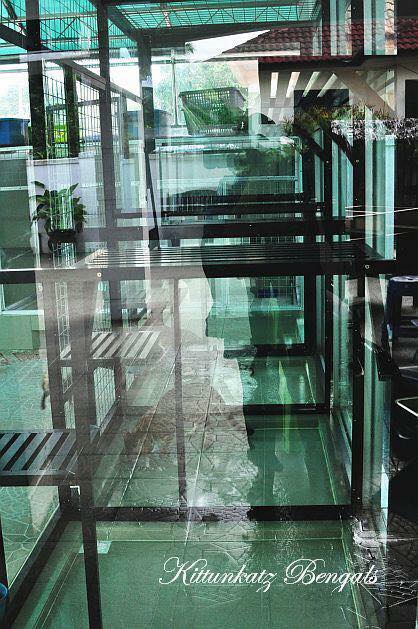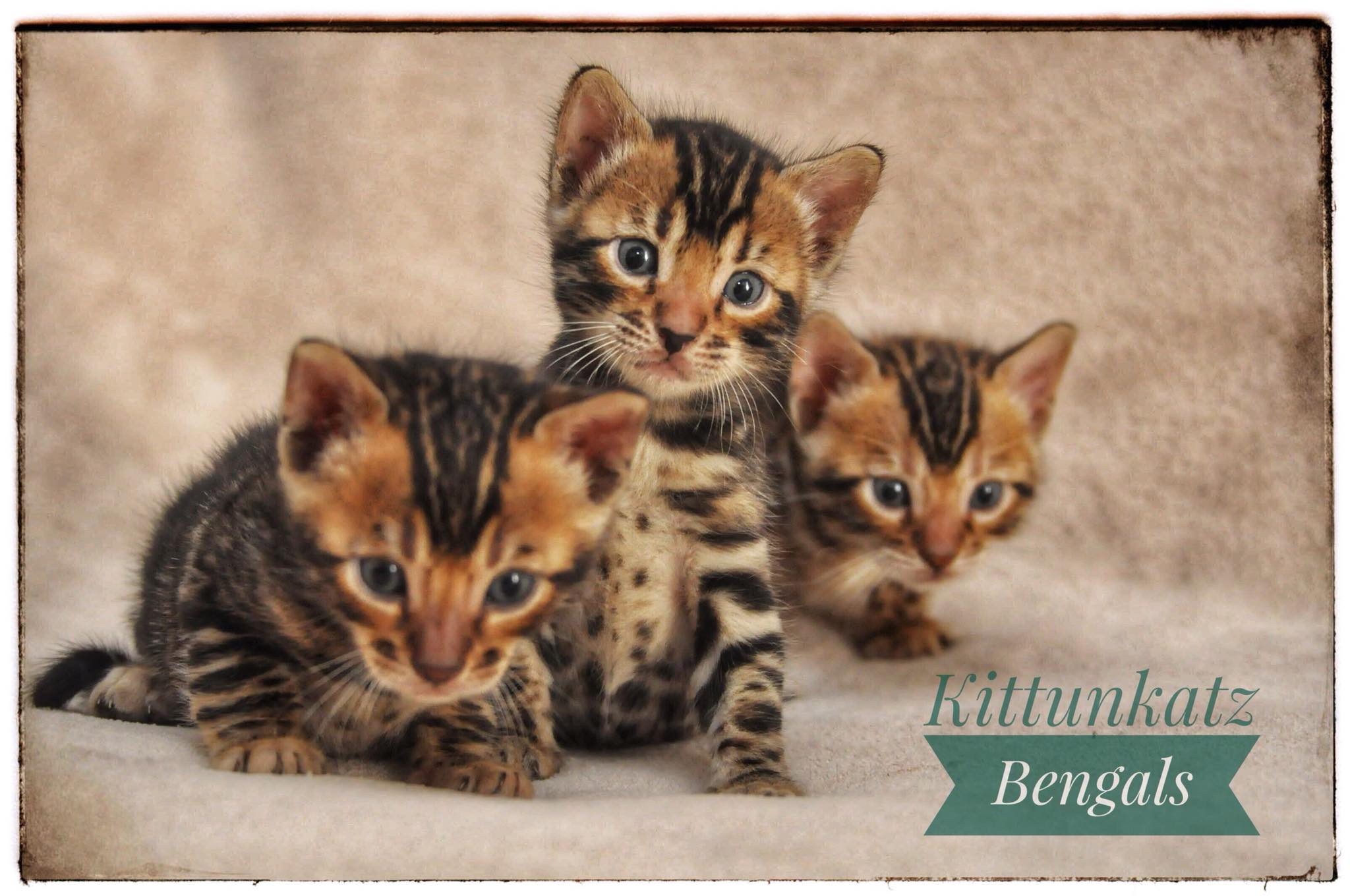 .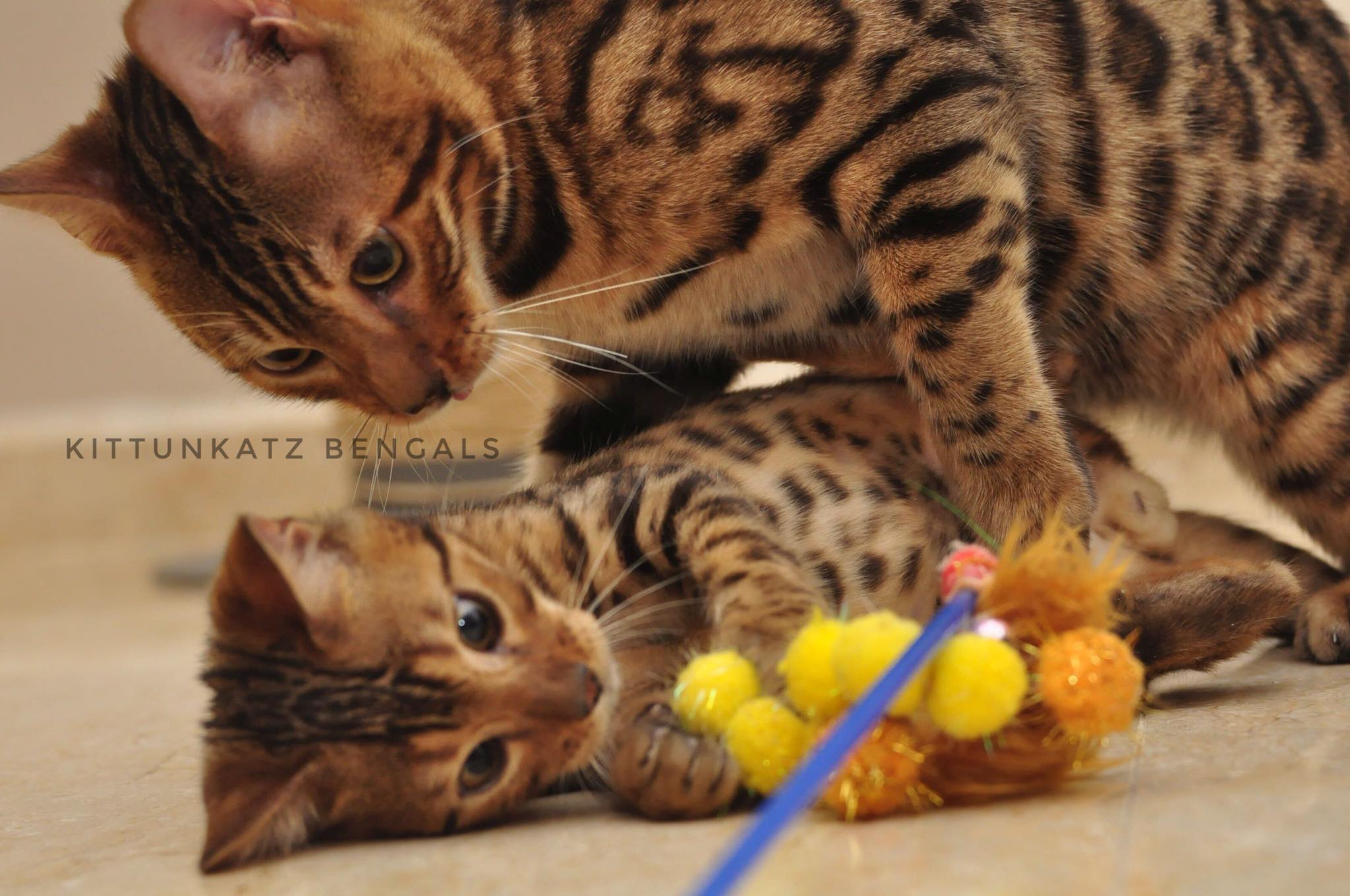 .
.
If you would like more information please don't hesitate to contact us,
We are base in Kota Bharu Kelantan Malaysia contact me via email at [email protected]